CBD Skin Repair Balm
CBD SKIN REPAIR BALM
50 ml jar
500 mg organic CBD
A deeply moisturizing, non-greasy balm loaded with calming and healing ingredients specifically for our largest organ, the skin
Indications:
Dry or cracked skin, itchiness, inflammatory skin conditions such as psoriasis or eczema, actinic keratosis, insect bites, rashes, dandruff
How it works:
Shea butter moisturizes, CBD calms inflammation, and Vitamin E and calendula have long been used as natural alternatives to corticosteroids for skin irritations and wound healing. Our cedar and citrus essential oil blend is pleasant and light, packed with potent phytochemicals that support skin health.
How to use it:
Rub a generous amount into the skin in the affected area. Persistent conditions such as psoriasis should show improvement after about ten days of twice-daily application.
Contraindications/warnings:
For external use only
Key ingredients:
Full Spectrum CBD Extract, Shea Butter, Calendula Extract, Vitamin E, Cedar Oil, Lavender Oil
100 ml bottle
300 mg organic CBD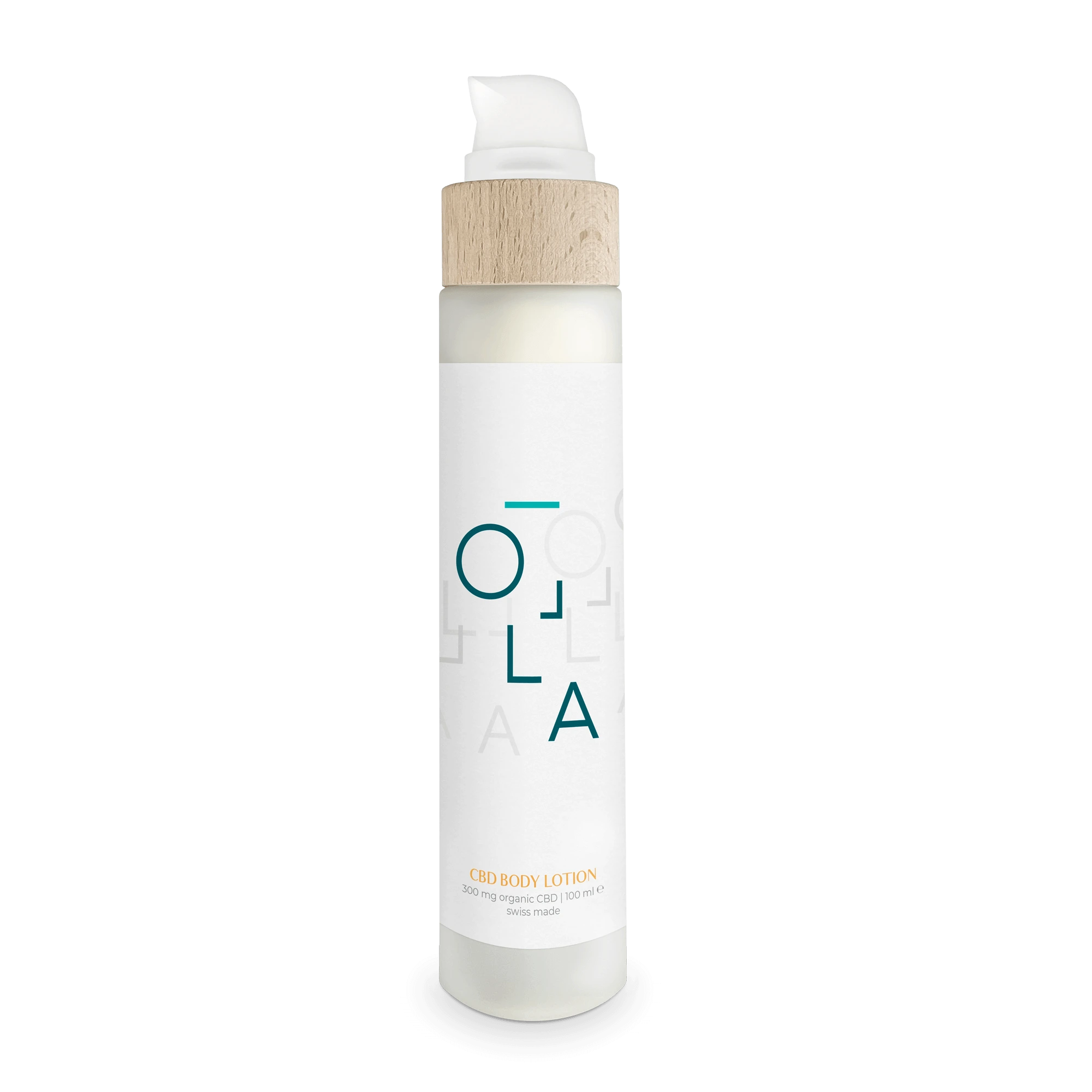 50 ml jar
500 mg organic CBD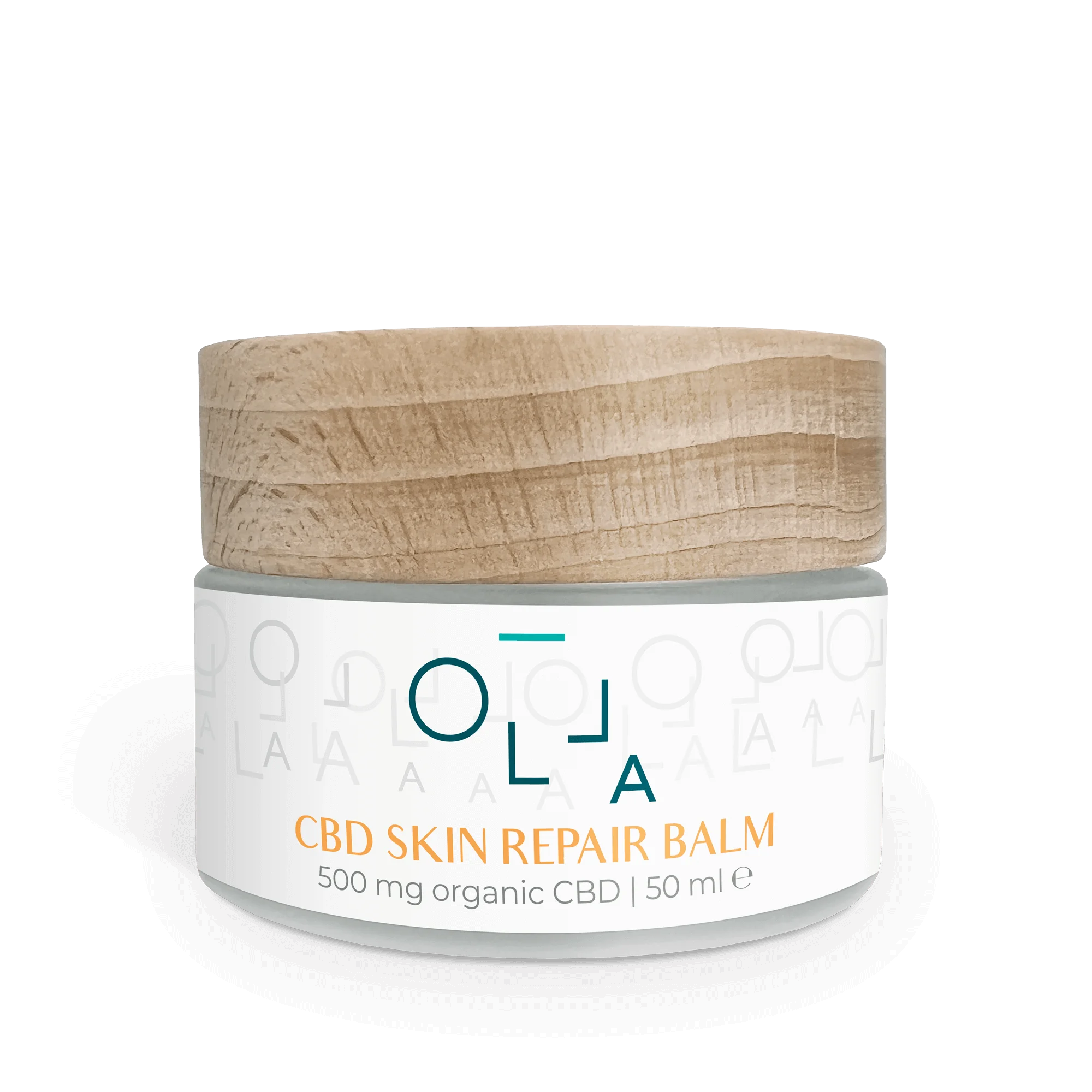 50 ml jar
500 mg organic CBD