CBD Body Lotion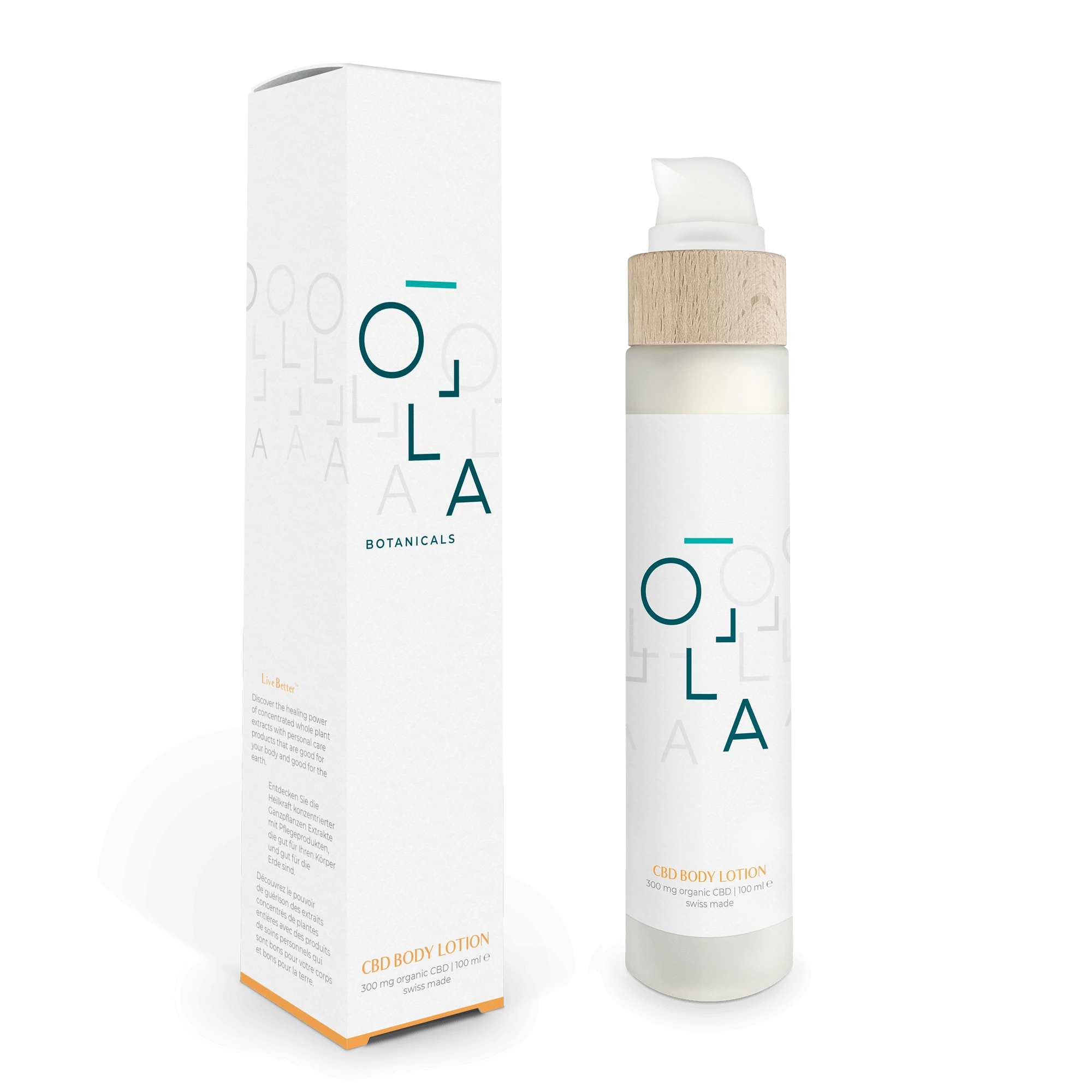 CBD BODY LOTION
100 ml bottle
300 mg organic CBD
A light moisturizing lotion with a silky finish, loaded with natural plant oils and therapeutic ingredients for the skin
Indications:
For the prevention and treatment of dry skin and itchiness
How it works:
This versatile body lotion absorbs into the skin quickly to treat and prevent dryness and promote skin health. Our blend of plant based oils, silk amino acids, and aloe vera moisturizes and nourishes the skin, leaving it smooth, silky, and fresh.
How to use it:
Rub a liberal amount into the skin to prevent and treat dryness. Use daily for optimal skin health.
Contraindications/warnings:
For external use only
Key ingredients:
Full Spectrum CBD Extract, Aloe Vera, Silk Amino Acids, Kukui Nut Oil, Avocado Oil, Lavender Oil, Lemon Oil, Eucalyptus Oil, Silica
100 ml bottle
300 mg organic CBD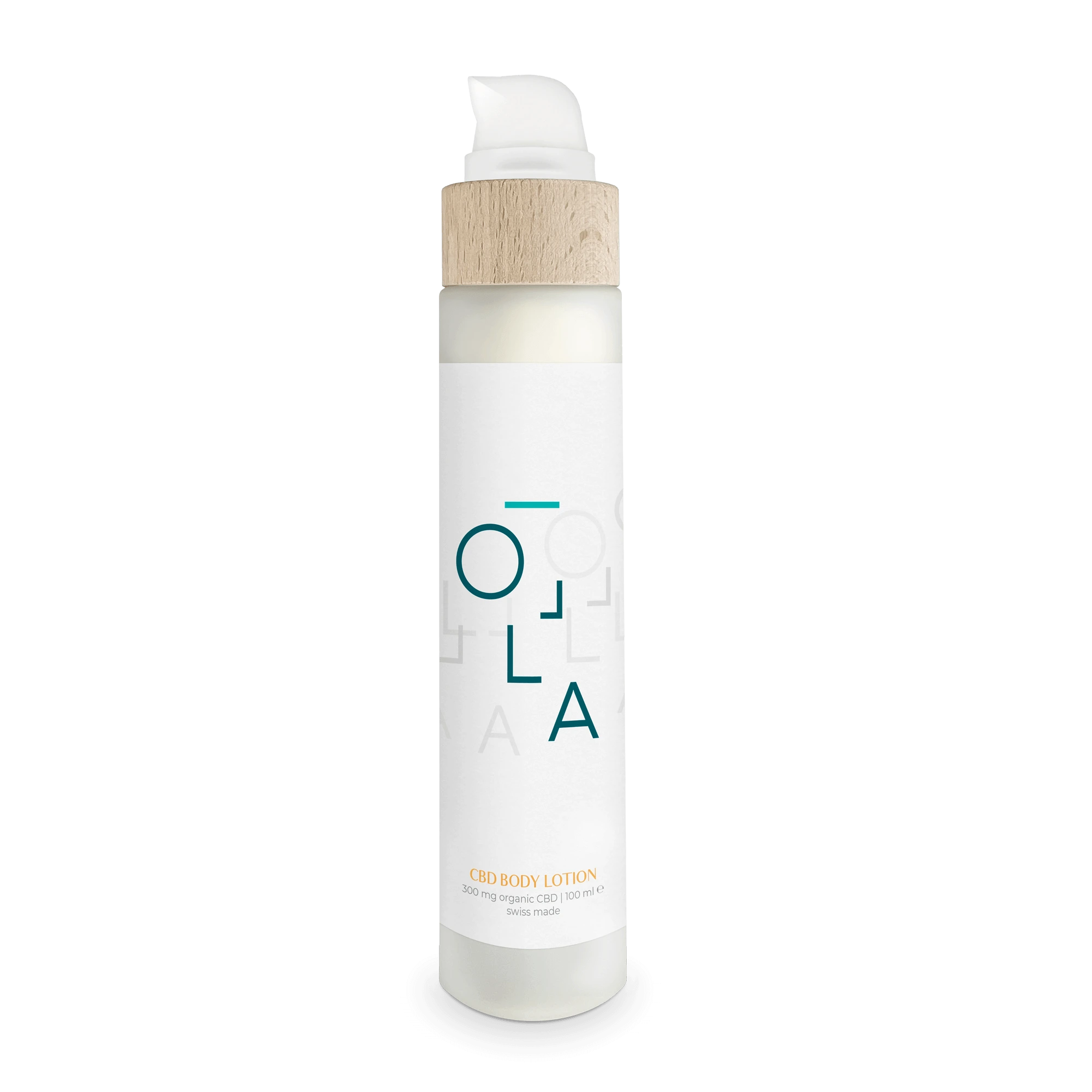 50 ml jar
500 mg organic CBD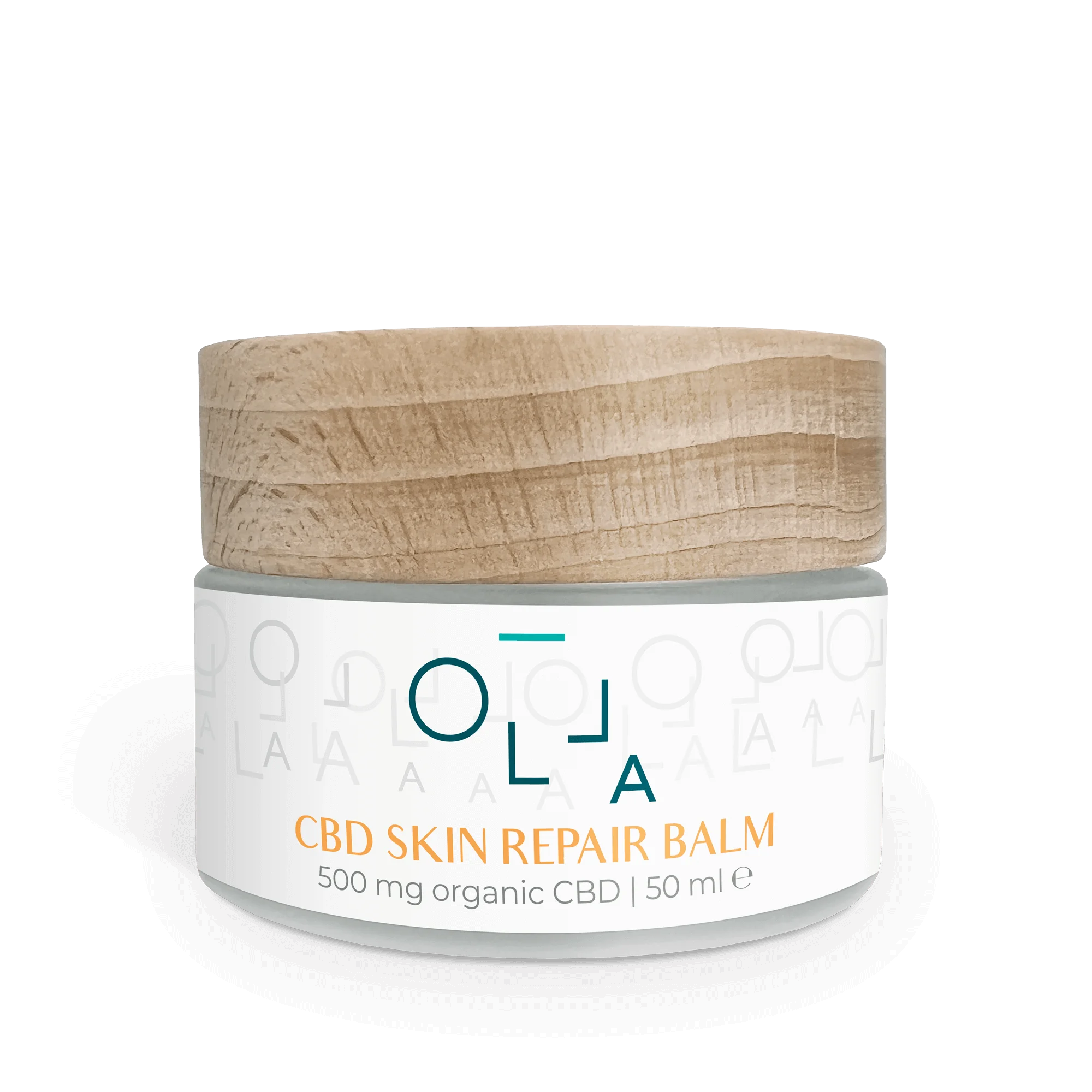 50 ml jar
500 mg organic CBD