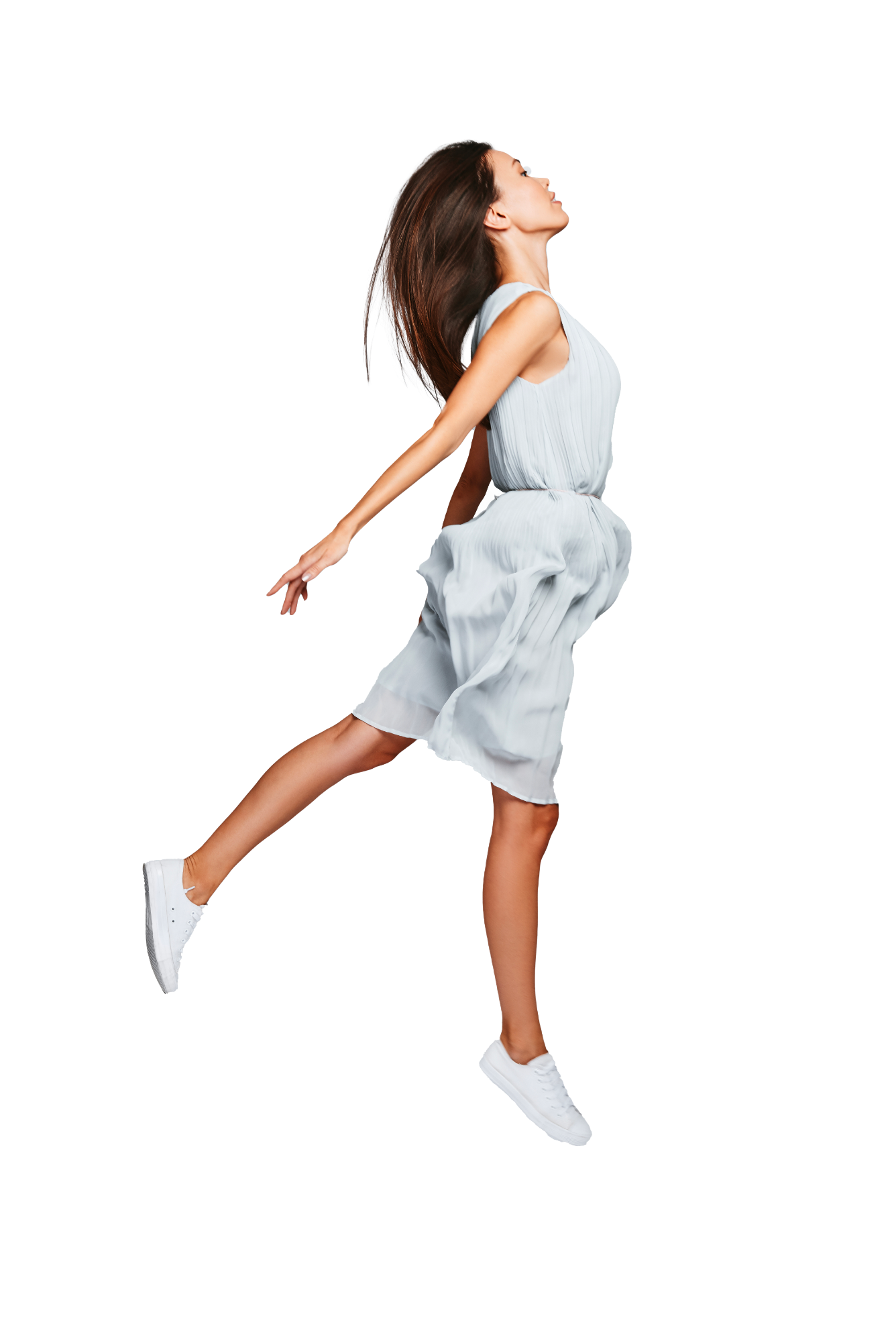 BE IN BALANCE
Feel the contentment of bringing body and mind into equilibrium
LIVE BETTER
Create a life of optimal health and well-being
CLOSER TO NATURE
Use the gifts of plants for natural healing
IMPROVE YOUR HEALTH WITH CBD
The proven benefits of full spectrum CBD are at the centre of our natural plant-based cosmeceuticals for face, body, and self care.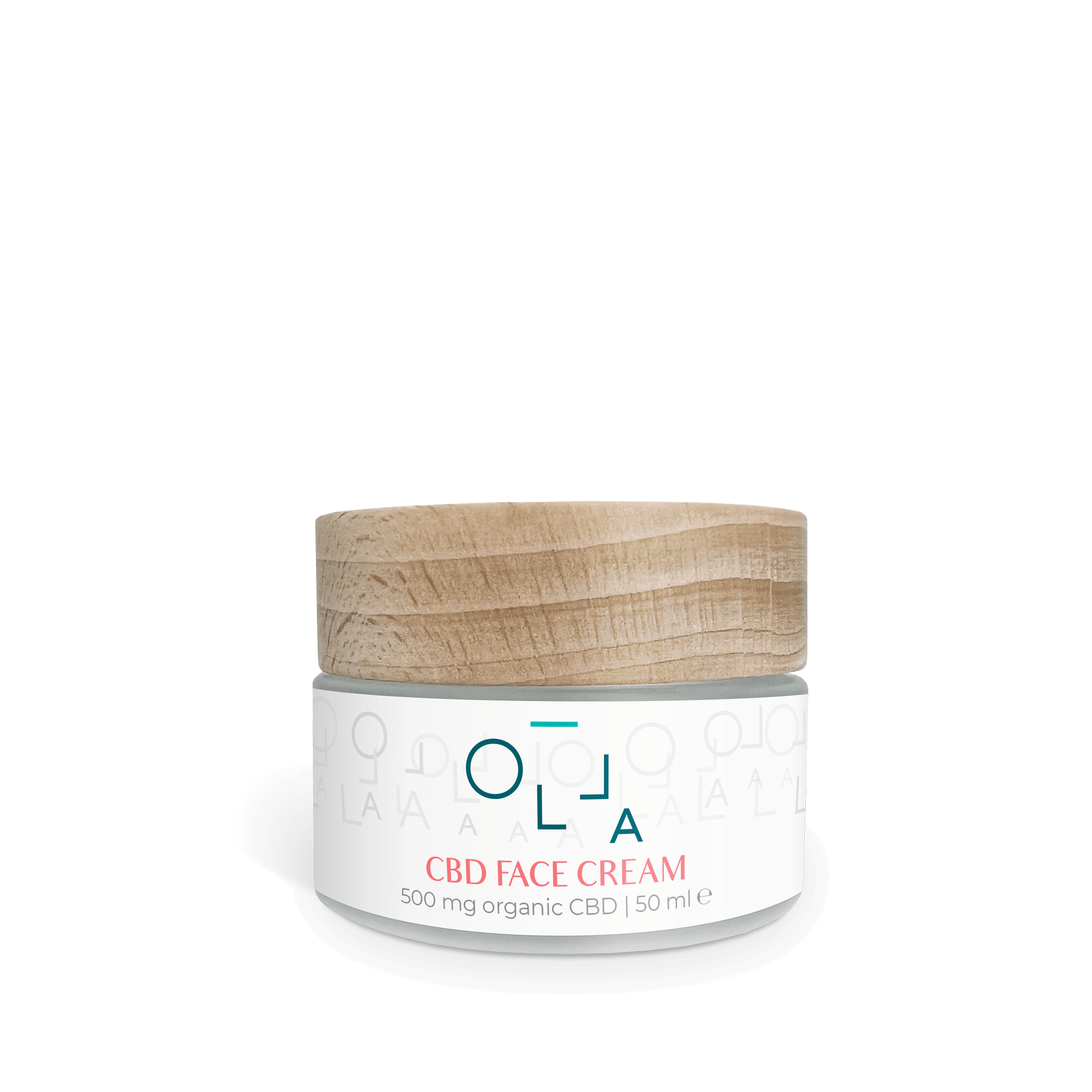 I started using the Face Cream because I have lots of hyperpigmentation. Already my skin tone is almost completely evened out. I love how it makes my skin feel. It's all dewy and healthy and glowing. Sara Staniforth, distribution manager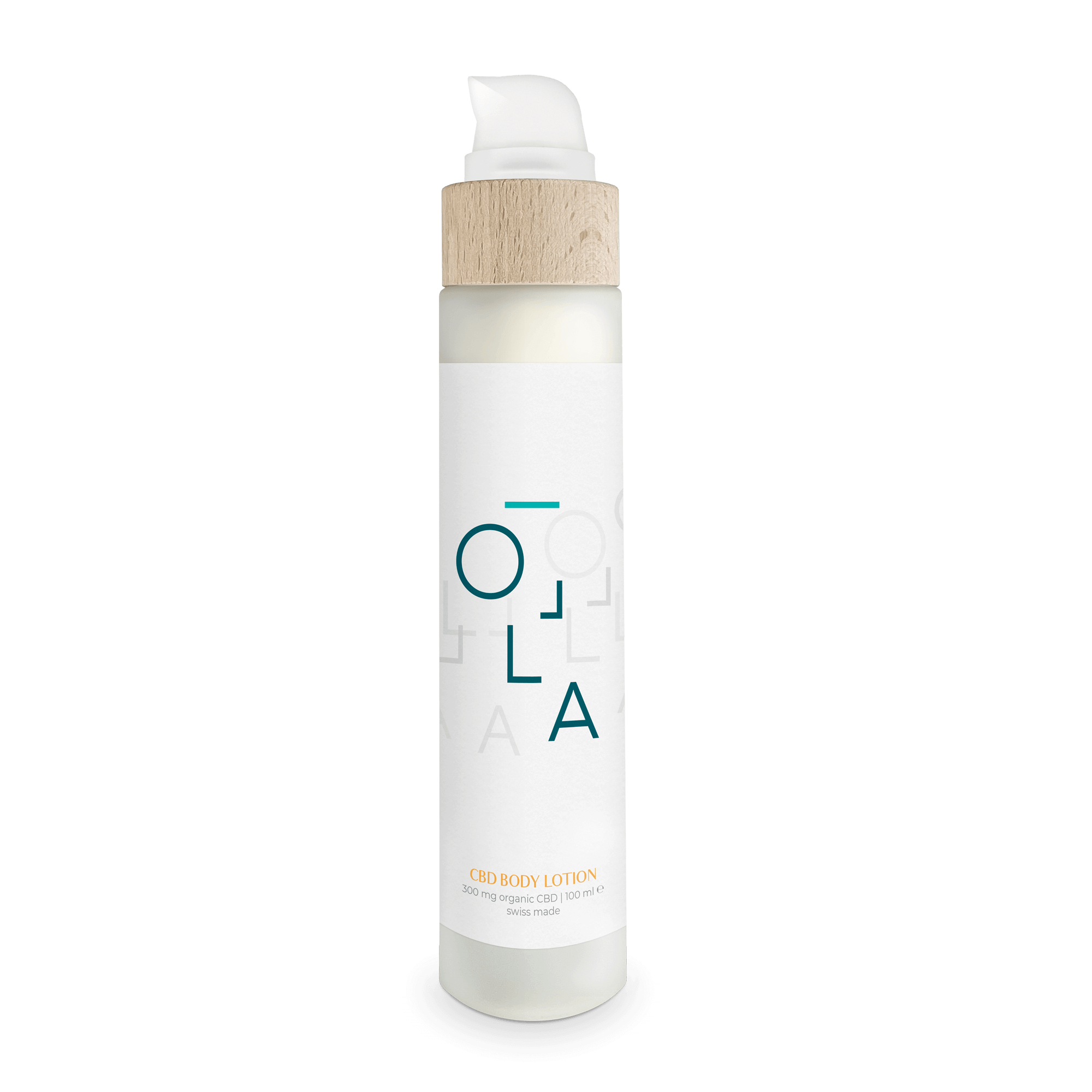 The Olla Joint & Muscle Balm is a miracle cream. I suffer from bad knee pain, which this product takes away, heating up almost instantly. My mother tried it on her legs against her rheumatoid arthritis and it also took her pain away. She now uses this balm daily, an amazing product that truly works. Michael Snedden, retail store owner
This oil helps me reduce the pain in my lower back caused by osteoarthritis. When my husband saw how it worked for me, he thought of trying it for his sleep issues. He had used several over-the-counter remedies none of which helped, but found the oil worked the best by far. Lis Farrell, sports instructor & kayak guide
HARNESS THE POWER OF WHOLE PLANTS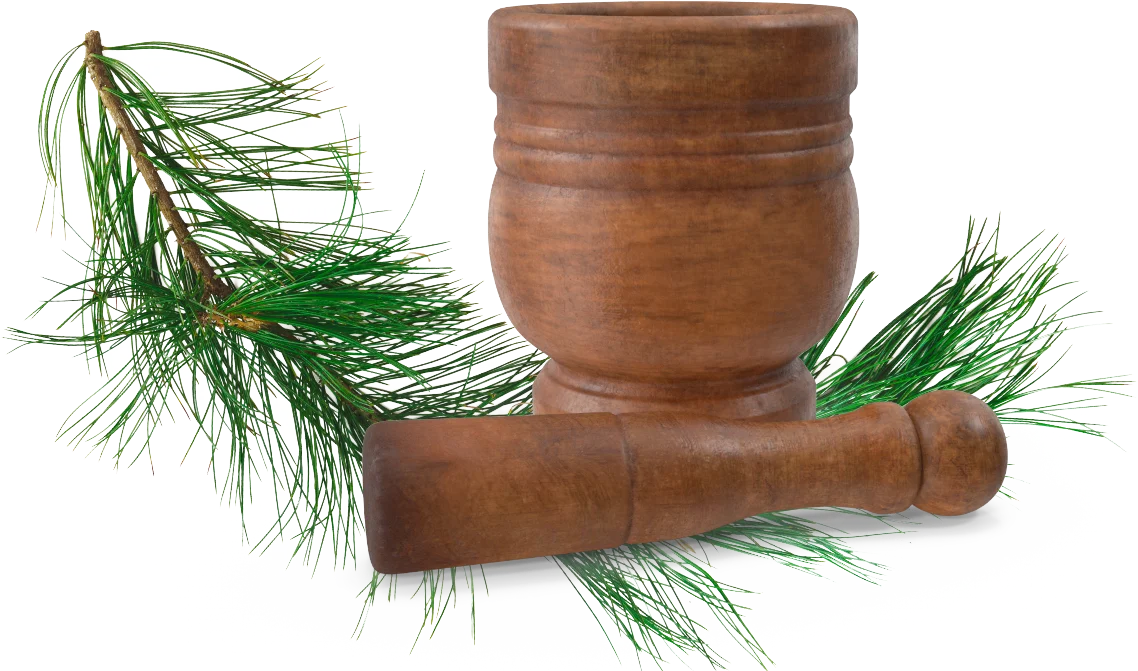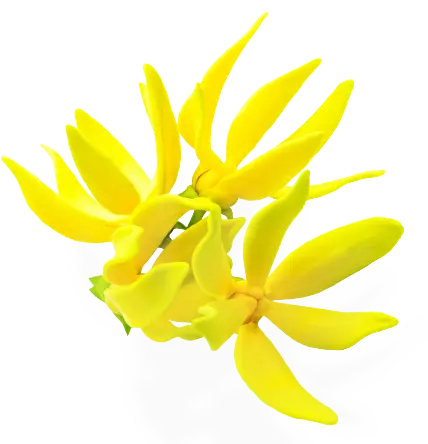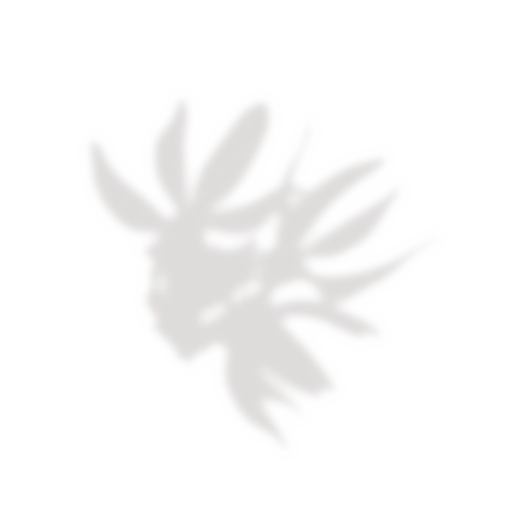 Nature has given us the tools we need to heal ourselves. The active compounds present in our whole plant extracts work synergistically to help achieve optimal health. All of our ingredients are natural, highly concentrated, and as unprocessed as possible for maximum potency and therapeutic effect.
100% FULL SPECTRUM CBD ORGANICALLY GROWN IN SWITZERLAND
Simply the purest, most complete CBD extract available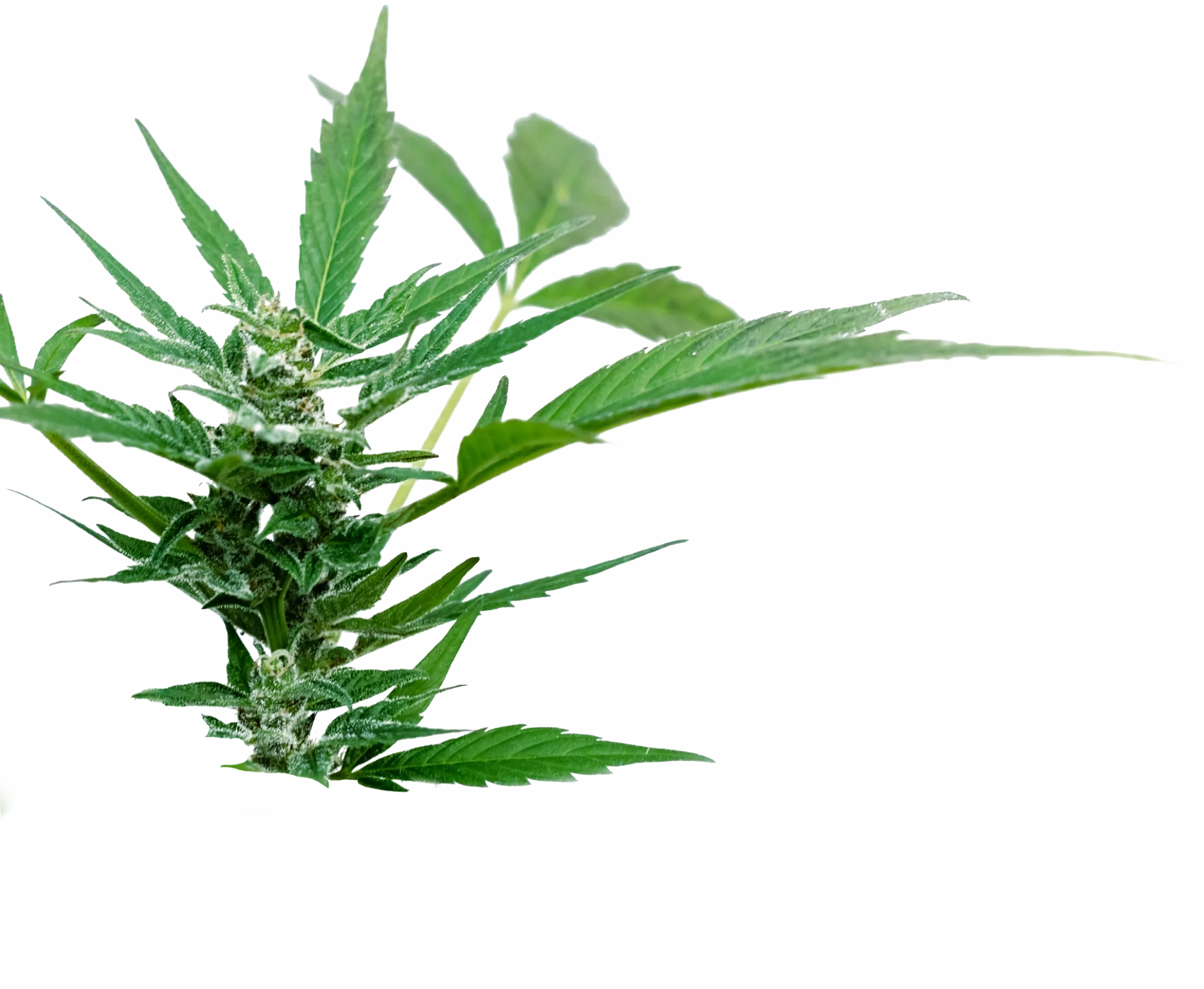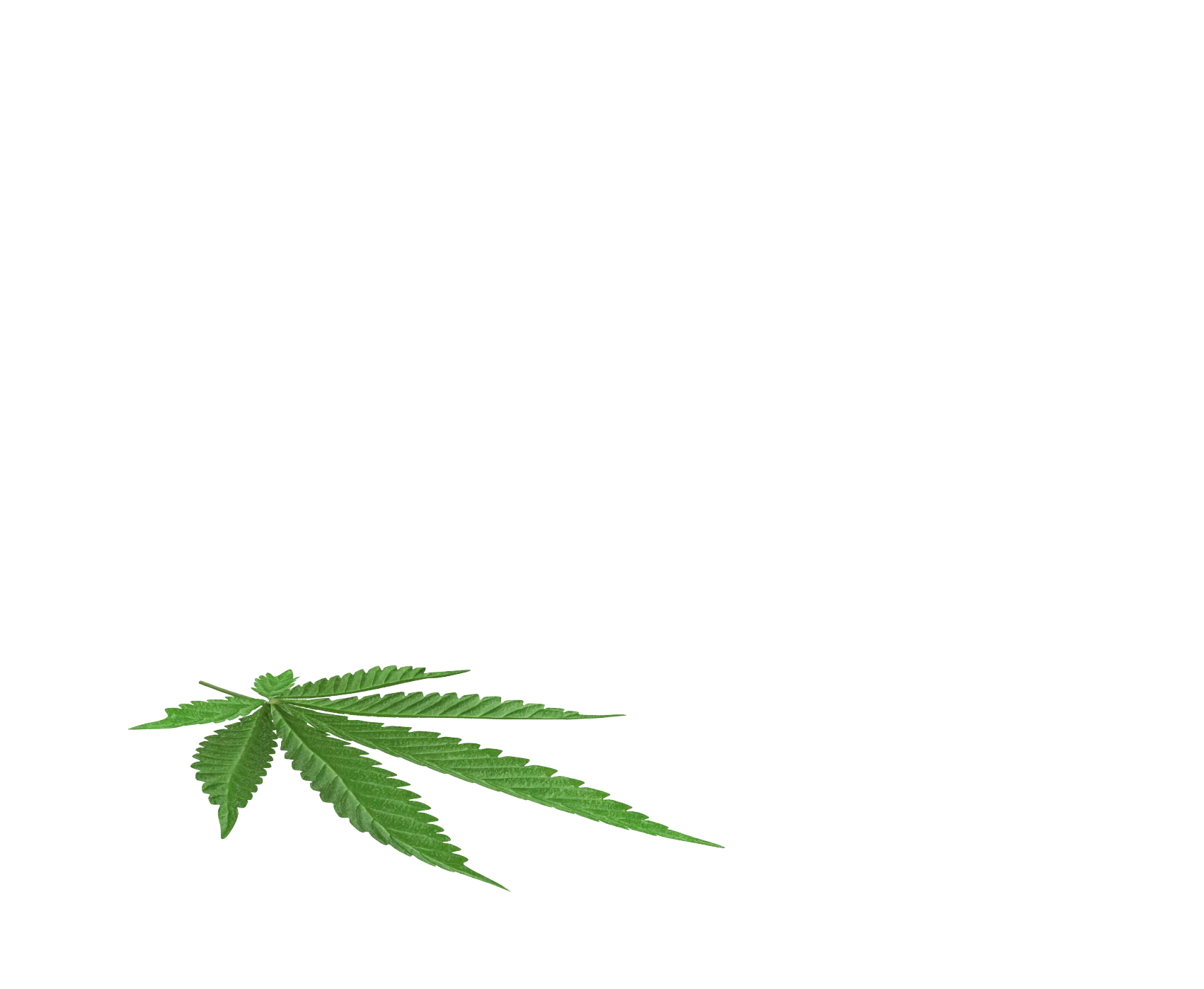 OLLA BOTANICALS PRODUCTS ARE MADE IN SWITZERLAND
to the highest standards of quality, purity, and safety.
FIND Y OUR BA L ANCE