CBD Joint and Muscle Balm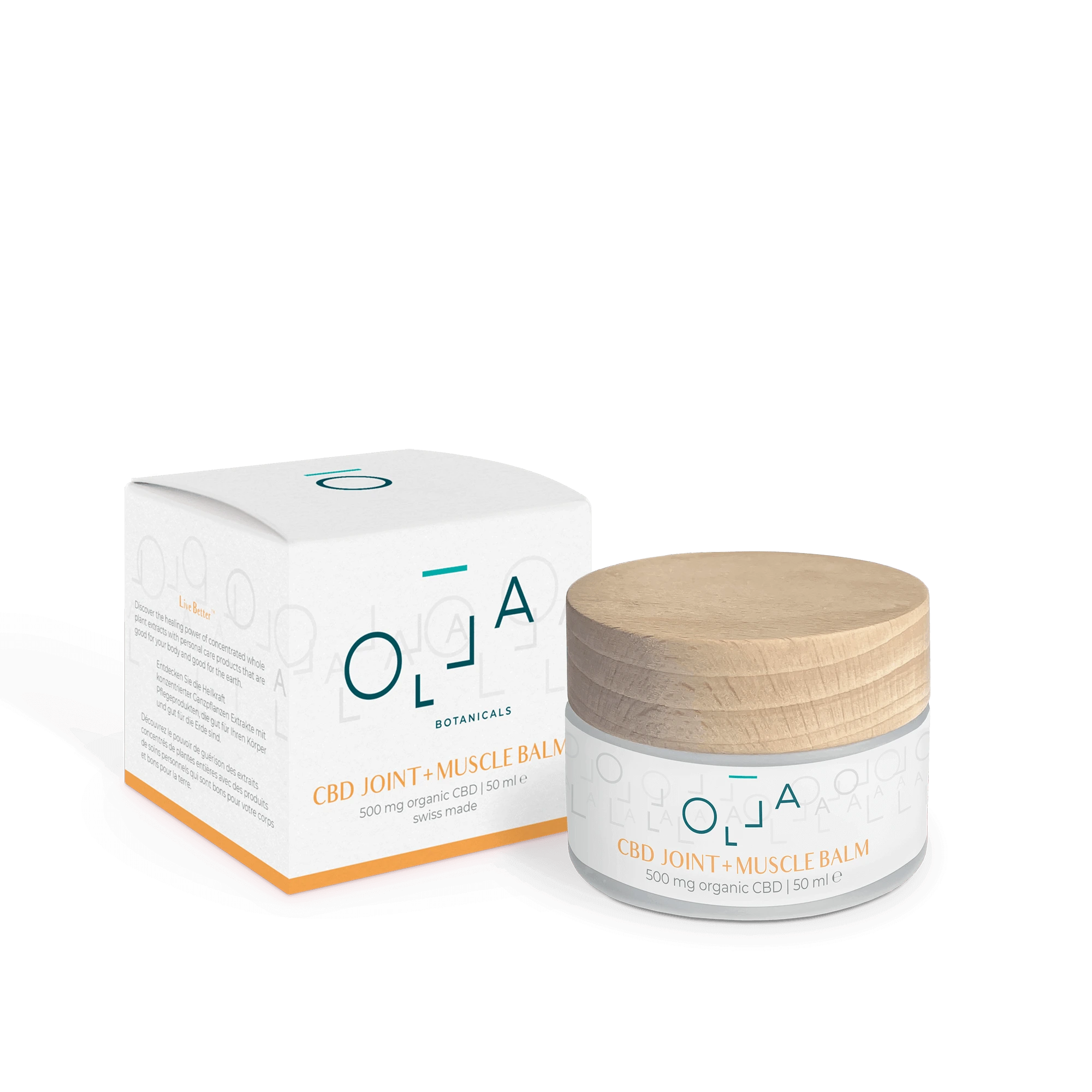 CBD JOINT + MUSCLE BALM
50 ml jar
500 mg organic CBD
A fast-acting and long-lasting pain relief balm, pleasantly scented with highly effective essential oils
Indications:
Joint and muscle pain, arthritis, post-workout aches and pains, headaches, menstrual cramps, gout
How it works:
This non-greasy balm is quickly absorbed into the skin with the potent essential oils providing an immediate effect that is both warming and cooling. The CBD, magnesium, and arnica are absorbed deeper into the tissue and provide long-lasting relief from muscle and joint discomfort. Our essential oil blend includes oils that are thought to have a cumulative effect in dispersing toxins like uric acid from tissues, a major culprit in conditions such as arthritis, gout, and rheumatism.
How to use it:
Rub a liberal amount into the skin at the site of discomfort - wrists, temples, abdomen, joints… anywhere it hurts.
Contraindications/warnings:
Keep out of eyes and off mucous membranes. For external use only.
Key ingredients:
Full Spectrum CBD Extract, Magnesium, Arnica Extract, Peppermint Oil, White Camphor Oil, Lavender Oil
100 ml bottle
300 mg organic CBD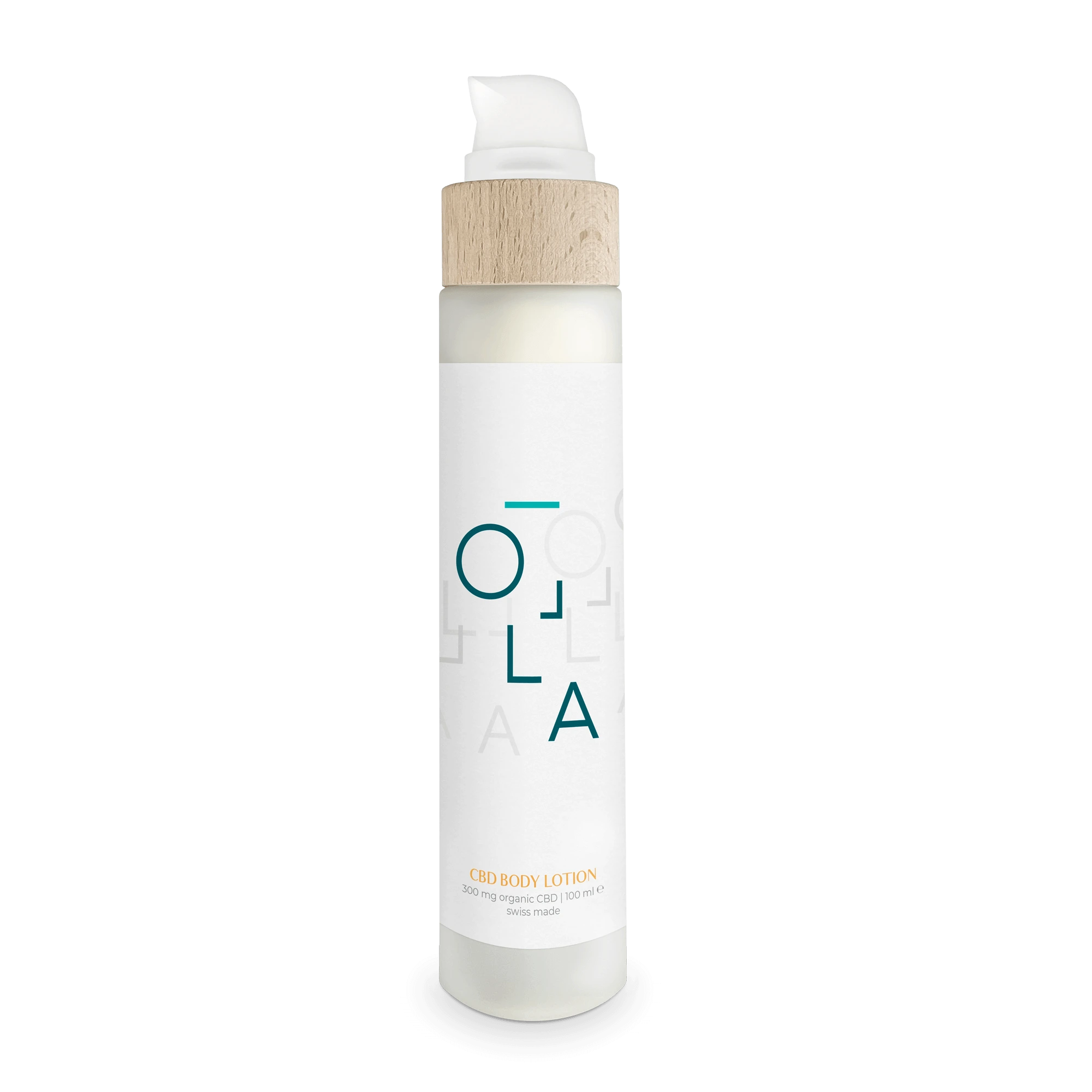 50 ml jar
500 mg organic CBD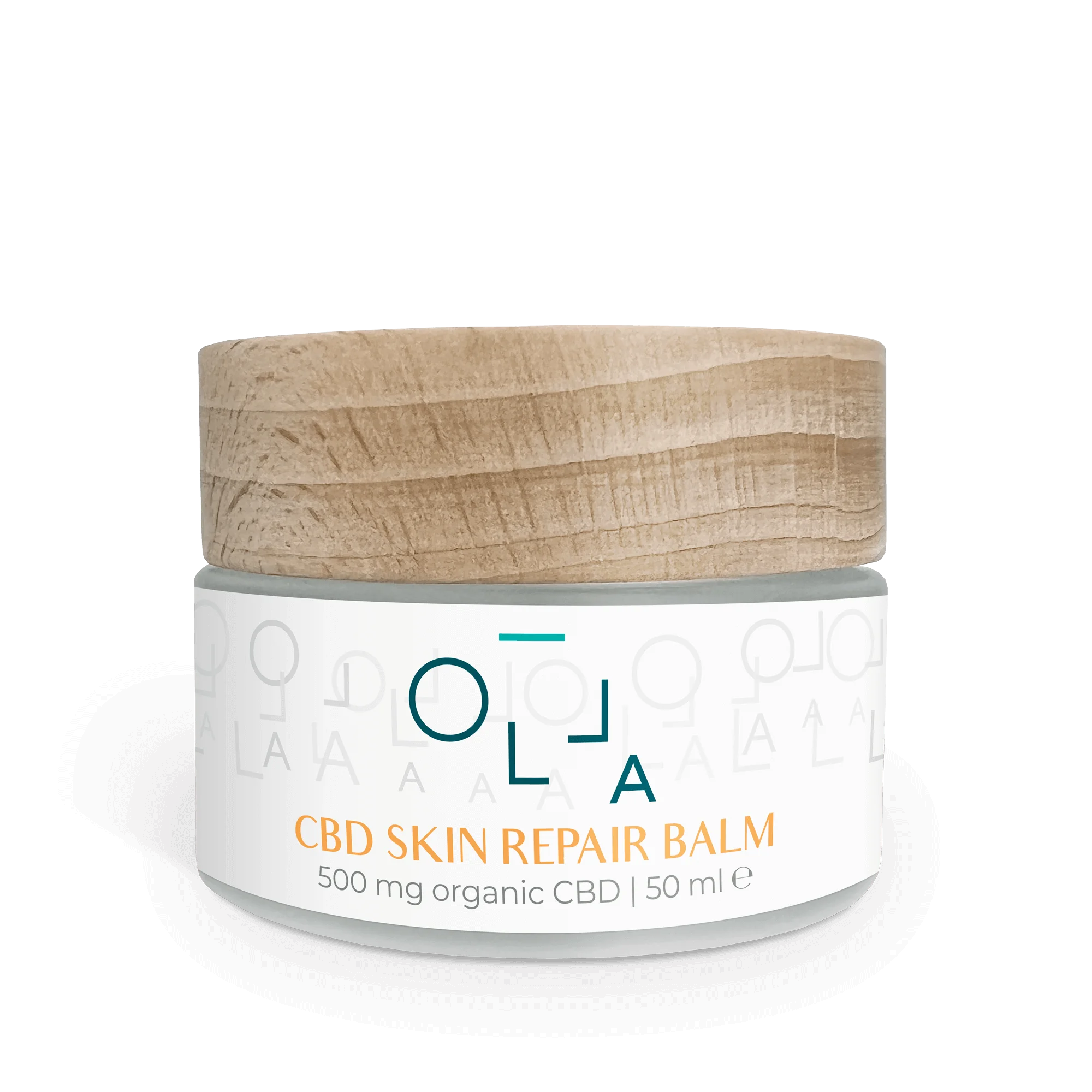 50 ml jar
500 mg organic CBD