CBD Face Mask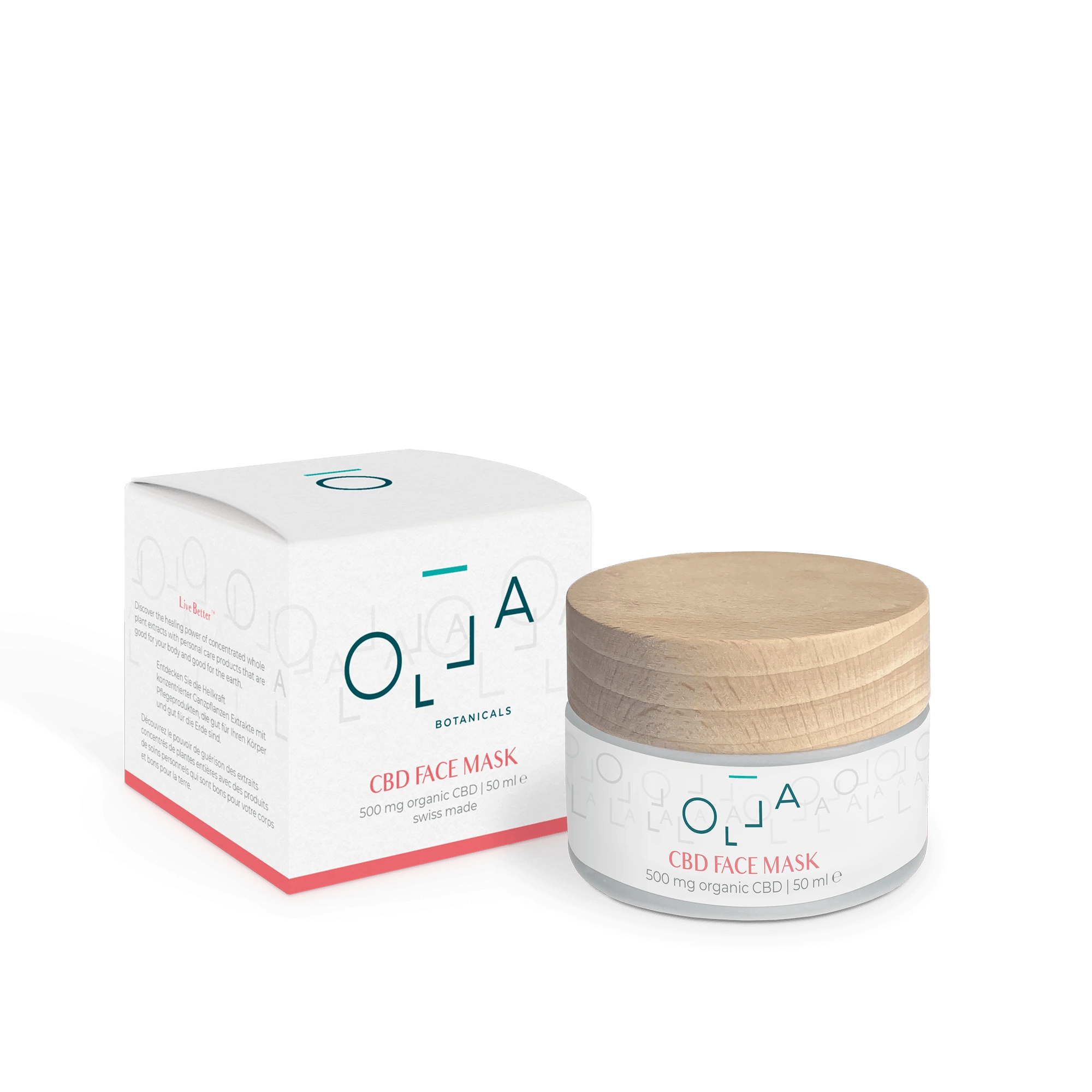 CBD FACE MASK
50 ml jar
500 mg organic CBD
A facial in a jar… this luxurious purifying mask will leave the skin feeling clean, toned, and rejuvenated.
Indications:
Tired, dull skin. Combats environmental stressors.
How it works:
Our special blend of clays is suitable for all skin types, working to draw impurities out of the skin through the action of their negatively charged ions. These clays, together with the botanical ingredients in this mask then deeply nourish and calm the skin with a wide array of trace elements. Plant-based humectants draw moisture to the skin for a glowing finish.
How to use it:
Spread a liberal layer over face and neck, avoiding eyes. Let the mask work for about seven to ten minutes, then rinse off. Use at least once per week to remove toxins from the skin and provide deep nourishment.
Contraindications/warnings:
For external use only
Key ingredients:
Full Spectrum CBD Extract, Rhassoul Clay, French Green Clay, Seaweed Extract, Aloe Vera, Shea Butter, Ylang-Ylang Oil, Frankincense Oil